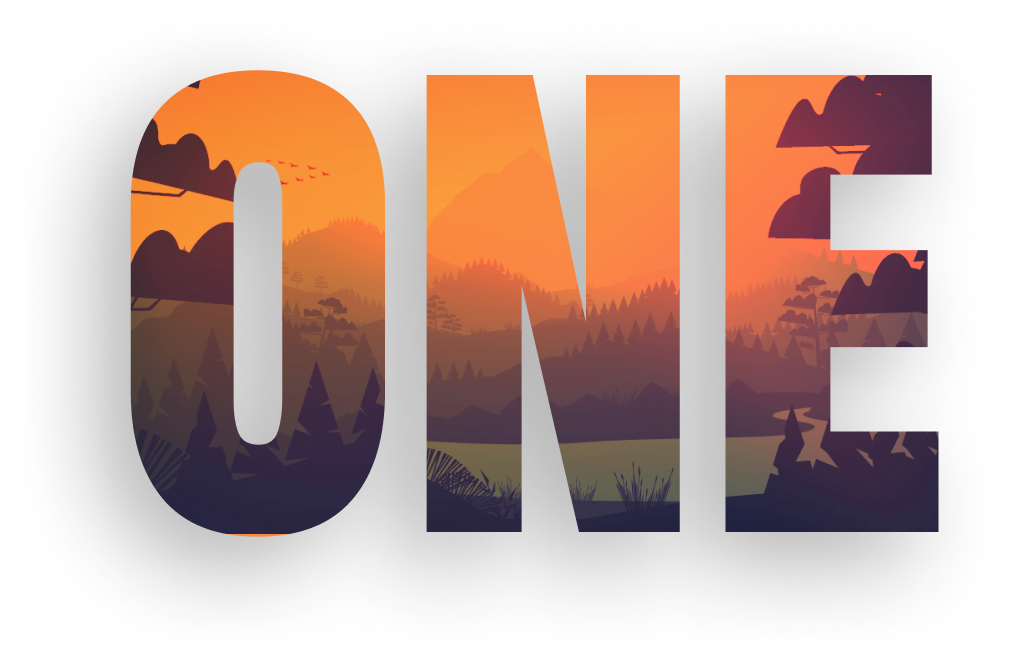 Upgrade Your Approach
Use data tracking and analytics from the Saleslion digital sales room to make better, more informed decisions around your sales process.
---
Saleslion's advanced technology is proven to help organizations improve prospect interactions and significantly impact sales teams close rates.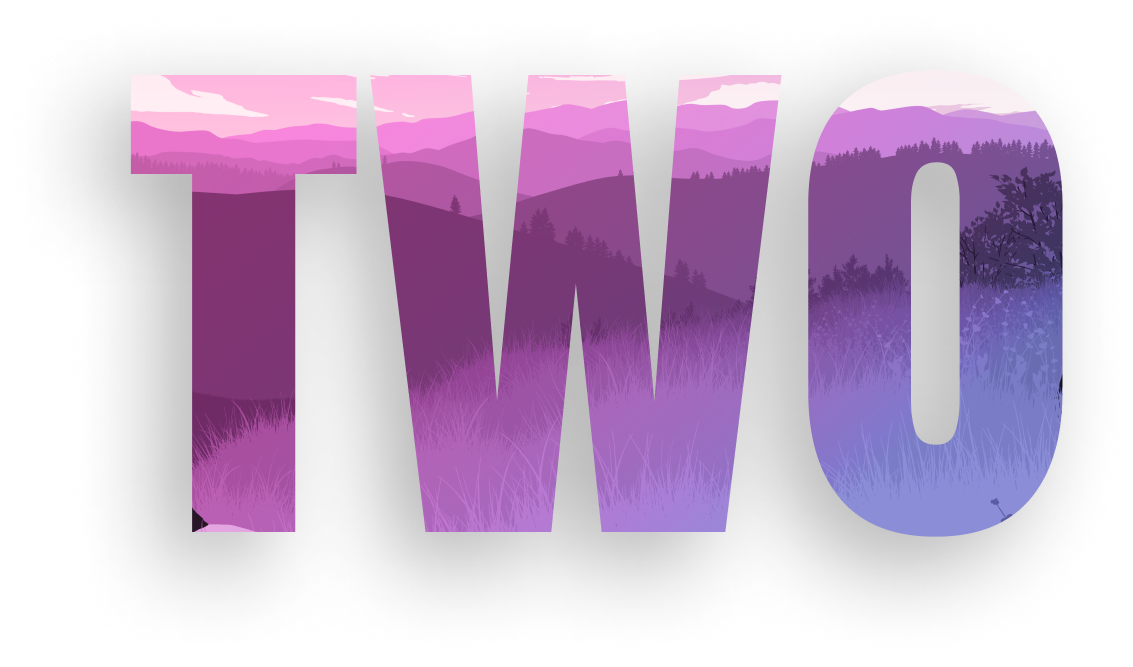 Increase Close Rates
Incorporate the analyzed data from your sales room into the strategy we will help you curate to close more deals, faster.
---
Saleslion brings expert consulting and a leading sales platform to significantly upgrade your approach to sales.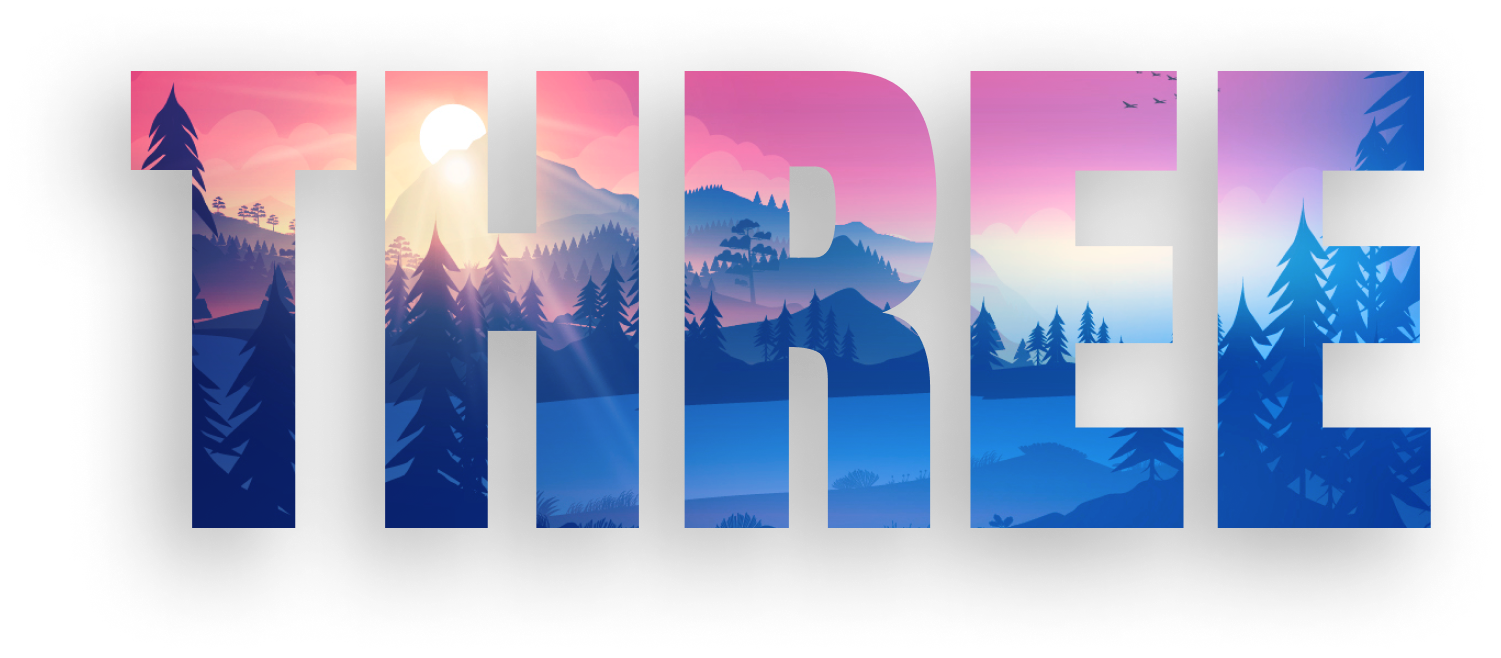 Supercharge Sales Teams
Receive continued process and strategy coaching from our sales experts to supercharge your teams and keep improving your top line managers and their sales teams skillsets.
---
Saleslion will immediately improve what your sales teams are doing to let them focus on the most important efforts.
"I've completely changed our approach to sales to be cutting edge, data-driven, and super engaging for prospects. This is the only way to sell."
CHIEF REVENUE OFFICERS WANT TO KNOW
How long does it take to implement?
Our team is results obsessed. That means that we always go above and beyond to give you the results you want and more. Because we understand your need for speed, our solutions usually take from 1-3 months to implement.
Can I buy the platform without consulting?
Yes! While our sales strategy consulting and training is a critical part of improving sales processes, we are very flexible and are happy to build you just a personalized sales room.
How much does Saleslion cost?
Our team builds out a custom solution that is created around the needs of our clients. Request a quote today!
Do you integrate with other platforms?
We live for personalization! So yes, custom integrations are available. Reach out to learn about custom integrations in more detail.
Will you train my team?
Absolutely! Our expert sales team has had decades of experience in the industry and we know how important it is for teams to continue sales training. Check out our Consulting & Strategy page for more info.
© 2023 Insivia. All rights reserved.