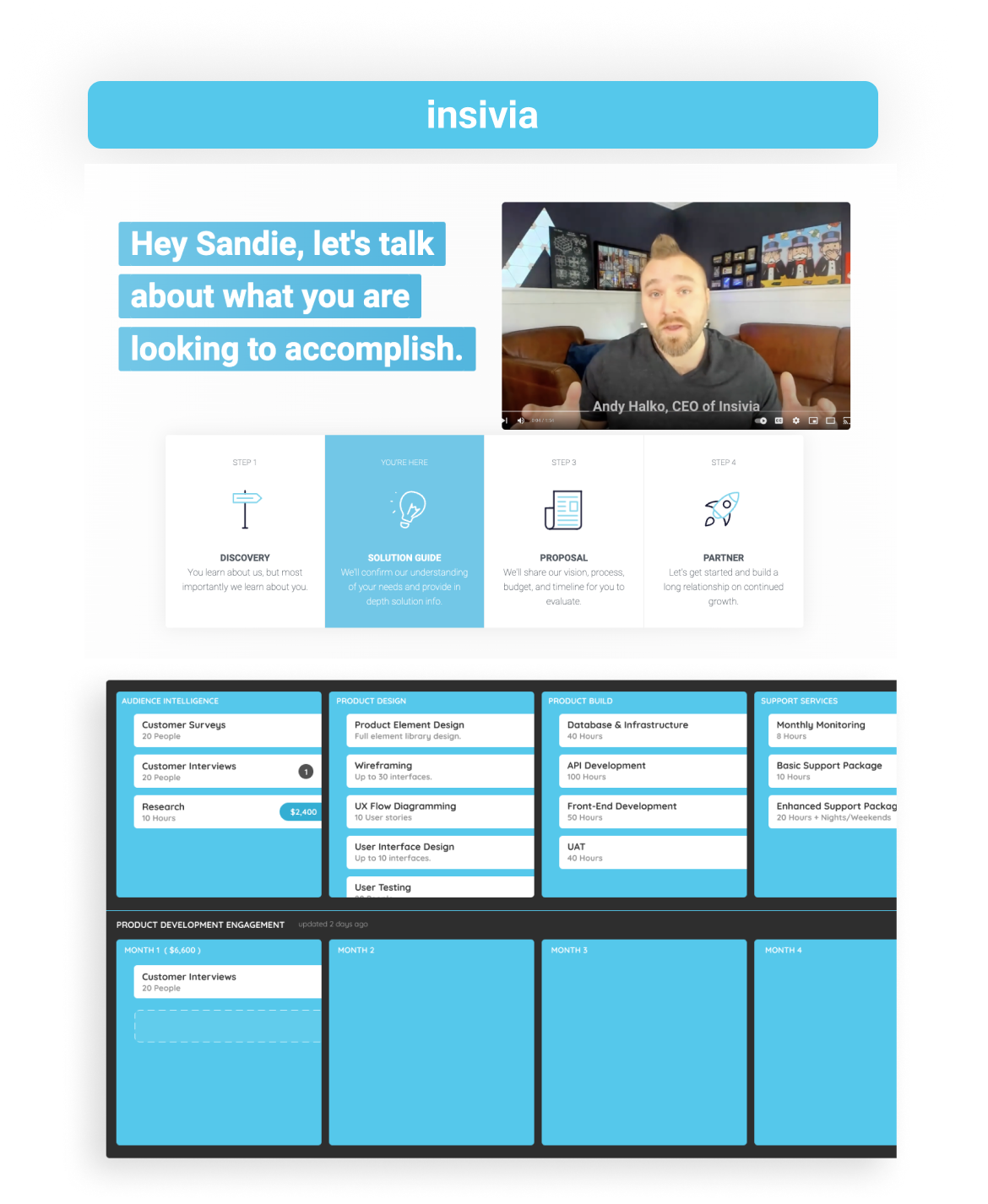 Insivia Case Study
Our sales strategy is accelerating success with a cutting-edge platform and continuous performance improvements.
Insivia is a growth consultancy and agency specializing in increasing topline revenue for SaaS and technology companies.
AppsAnywhere Case Study
A new revolutionary and effective sales system for an innovative software delivery platform.
AppsAnywhere is a platform that streamlines all of the individual systems that universities need for their students and faculty into one unified app.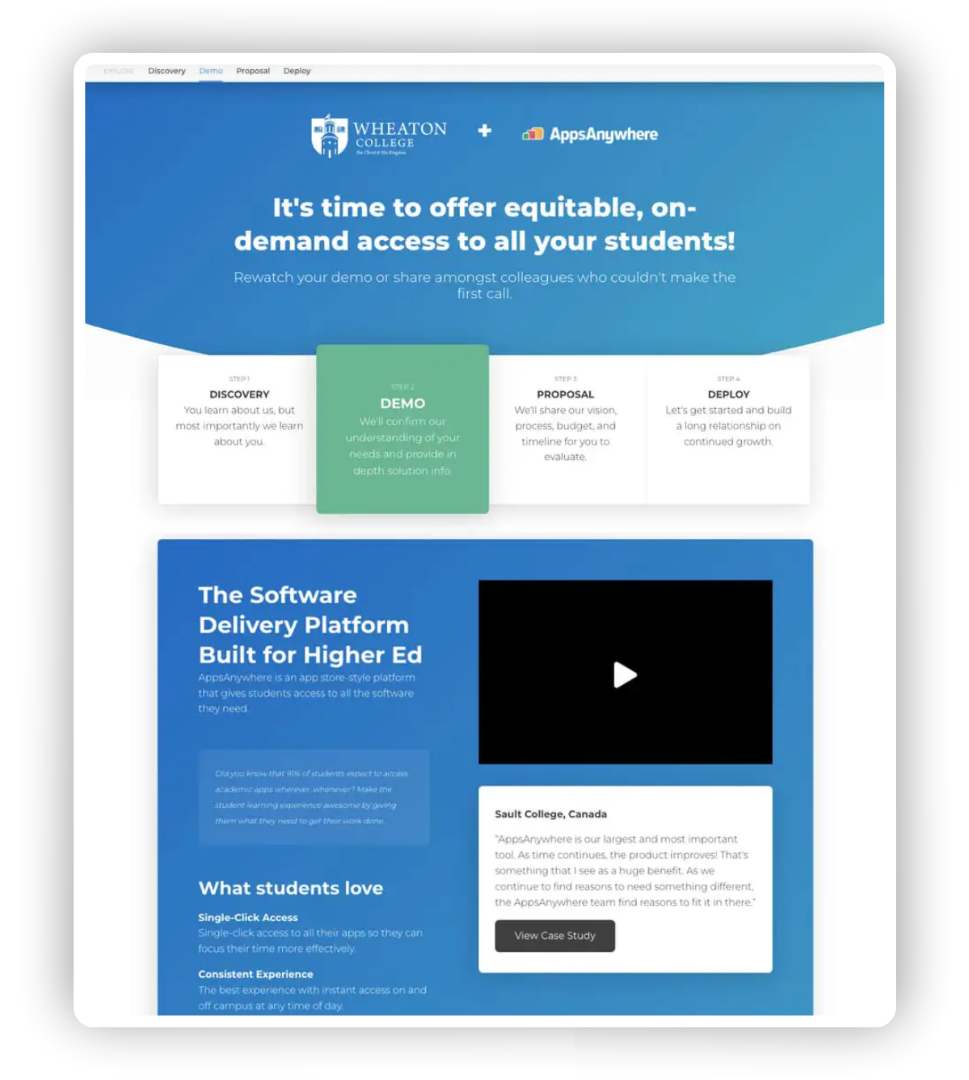 © 2023 Insivia. All rights reserved.