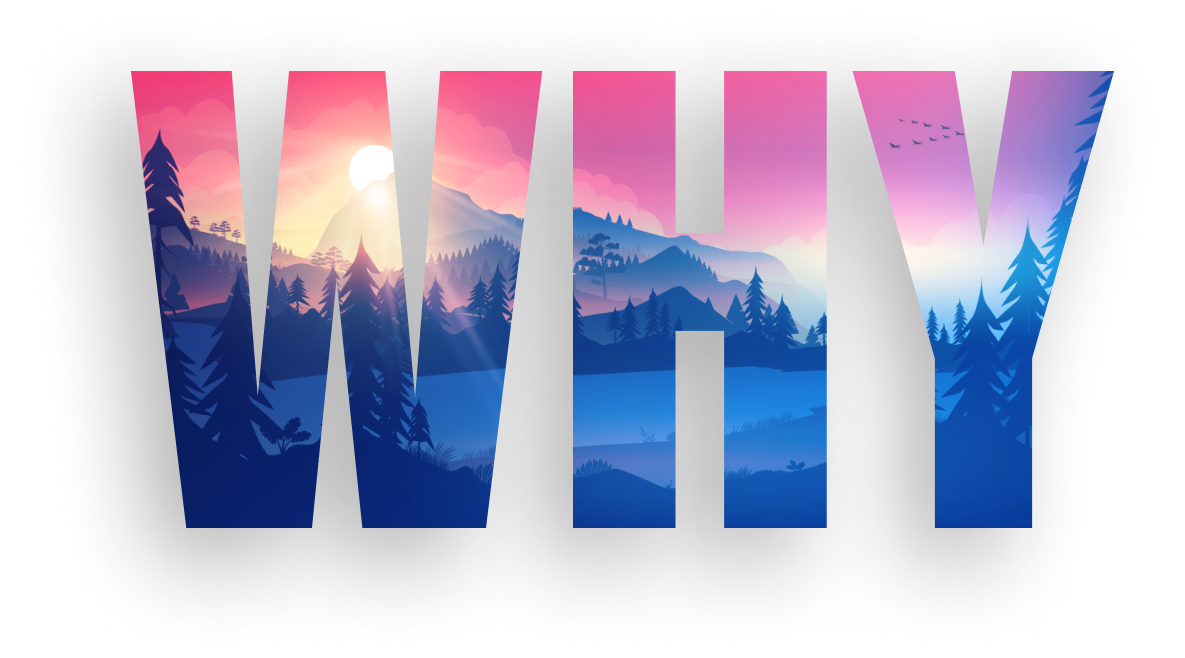 Revenue Strategy
Increasing top-line revenue must be
purposefully orchestrated

.

Build a game-changing strategy for sales. A smarter approach and tools supercharges sales teams.

Our personalized consulting and strategies define the messaging, tactics & assets to close deals faster.
A collaborative, exercise-driven approach to rapidly innovate sales.
Senior consultants work with you to produce outcomes that will drive revenue results.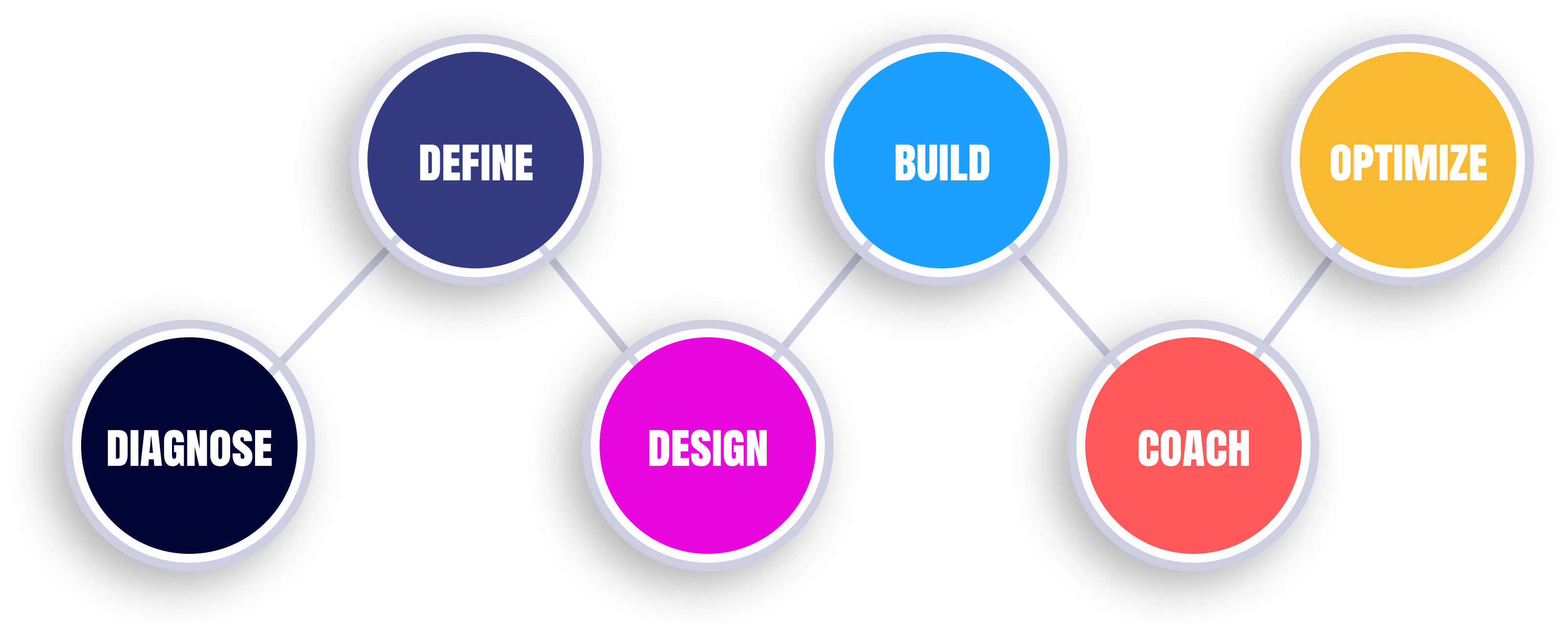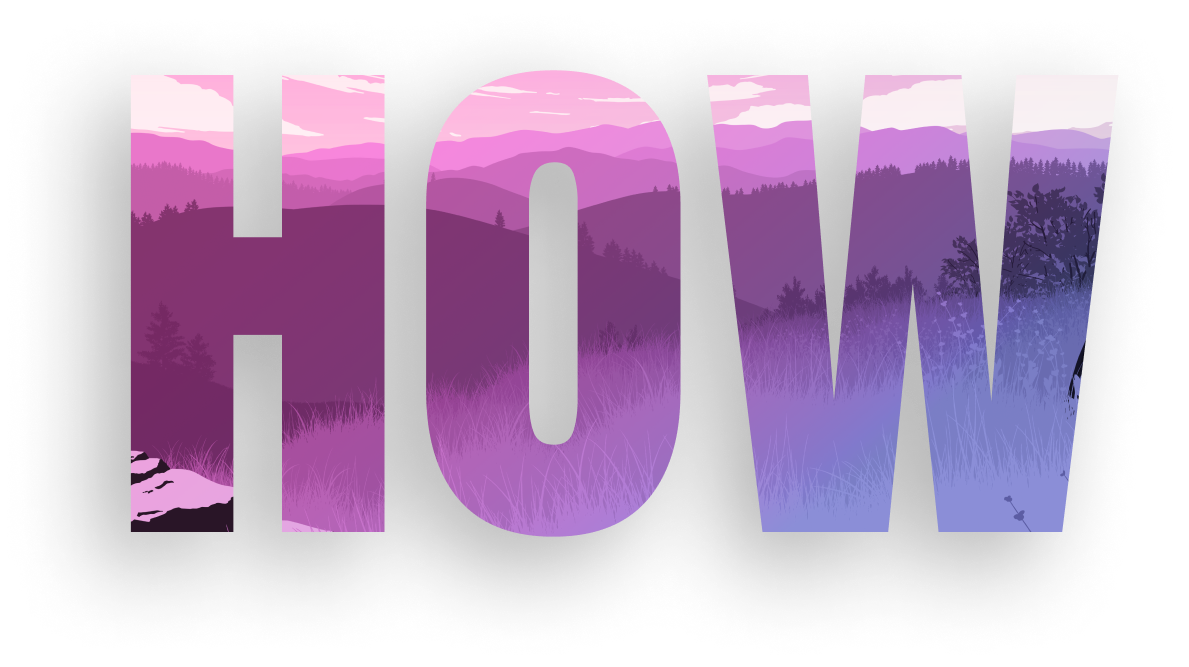 Research
Understanding your market is imperative to successful sales.
We lead customer & competitor research to gather intelligent insights for sales strategies and solutions.

Strategy
Define a strategy to stand apart and convince prospects to close.
Our experts collaborate and consult with you on positioning, messaging, process, pricing & more.

Design
Optimize comprehension & build confidence with smart design.
Create the assets, media, and interactive experiences to deliver in your digital sales room.

Build
Tailor your digital sales room and tools to optimally drive your sales strategy.
Digital Sales Rooms create an unparalleled, engaging online sales experiences.

Coach
Take your daily sales activity to the next level.
Create a Digital Sales Training platform that onboards and leads your sales teams to success.

Optimize
Leverage data, recordings & feedback to optimize your approach.
Continuous improvement ensures that close rates are constantly driving higher results.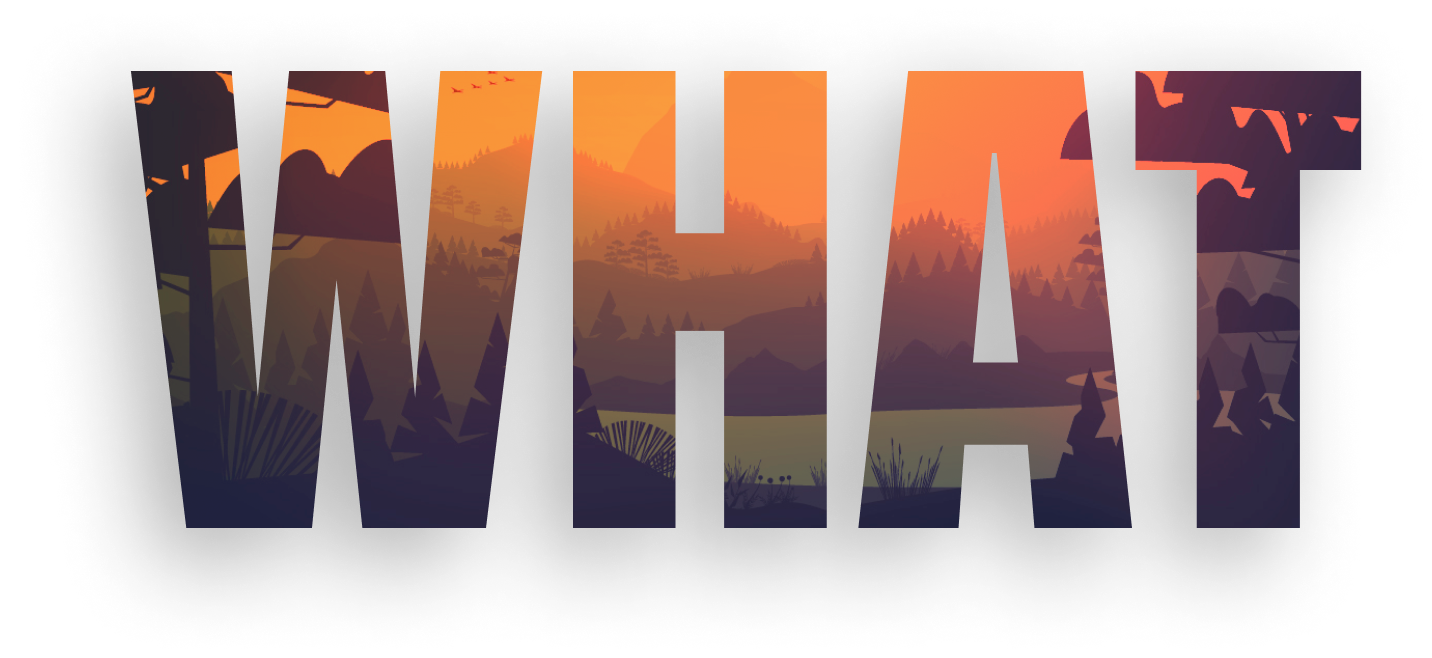 Consulting + Digital Sales Rooms
We've
unified consulting and software

to move the needle in a way that neither can do alone.

Digital Sales Rooms are powerful tools to increase engagement and close rates. But no tool is effective without a foundation for success.

At Saleslion, we're not about just delivering a turnkey software that only moves the needle a tick. Our approach is to set you up for massive impact and then work with you to reach new peaks.
© 2023 Insivia. All rights reserved.