Selling SaaS in a Remote World: What You Need to Know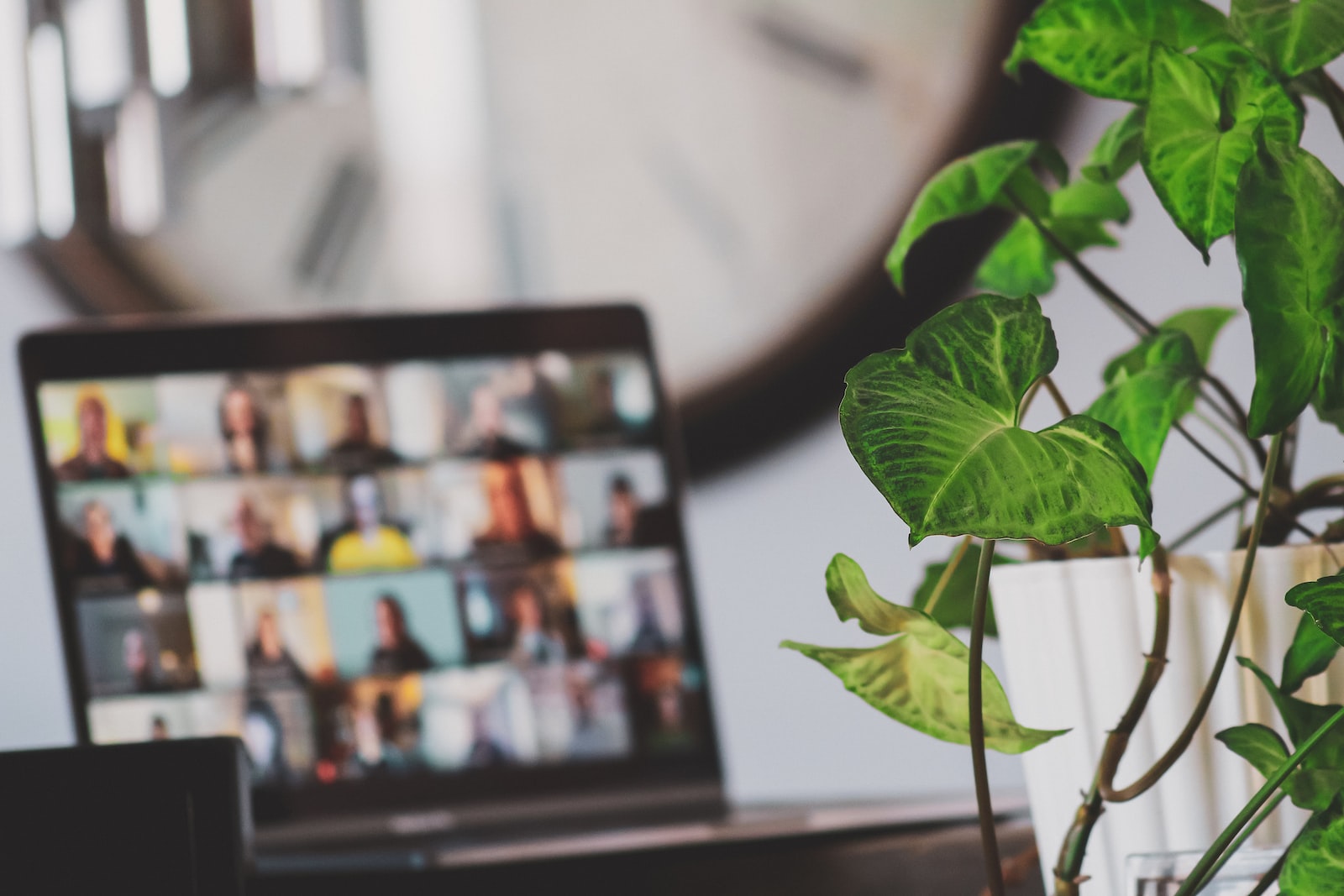 With the spread of remote work becoming broadly accepted in recent years, companies like us that offer enterprise SaaS solutions need to be mindful of both the opportunities and complications the industry faces with remote selling.
In this blog post, we will discuss some of the most important factors to keep in mind when selling solutions in a remote world, along with how technology can be used to scale your B2B business.
Ready to reinvent your sales process and tools?
One quick call and we'll share our approach - no pressure.
Schedule your demo