Utilizing Video as a Remote Selling Tool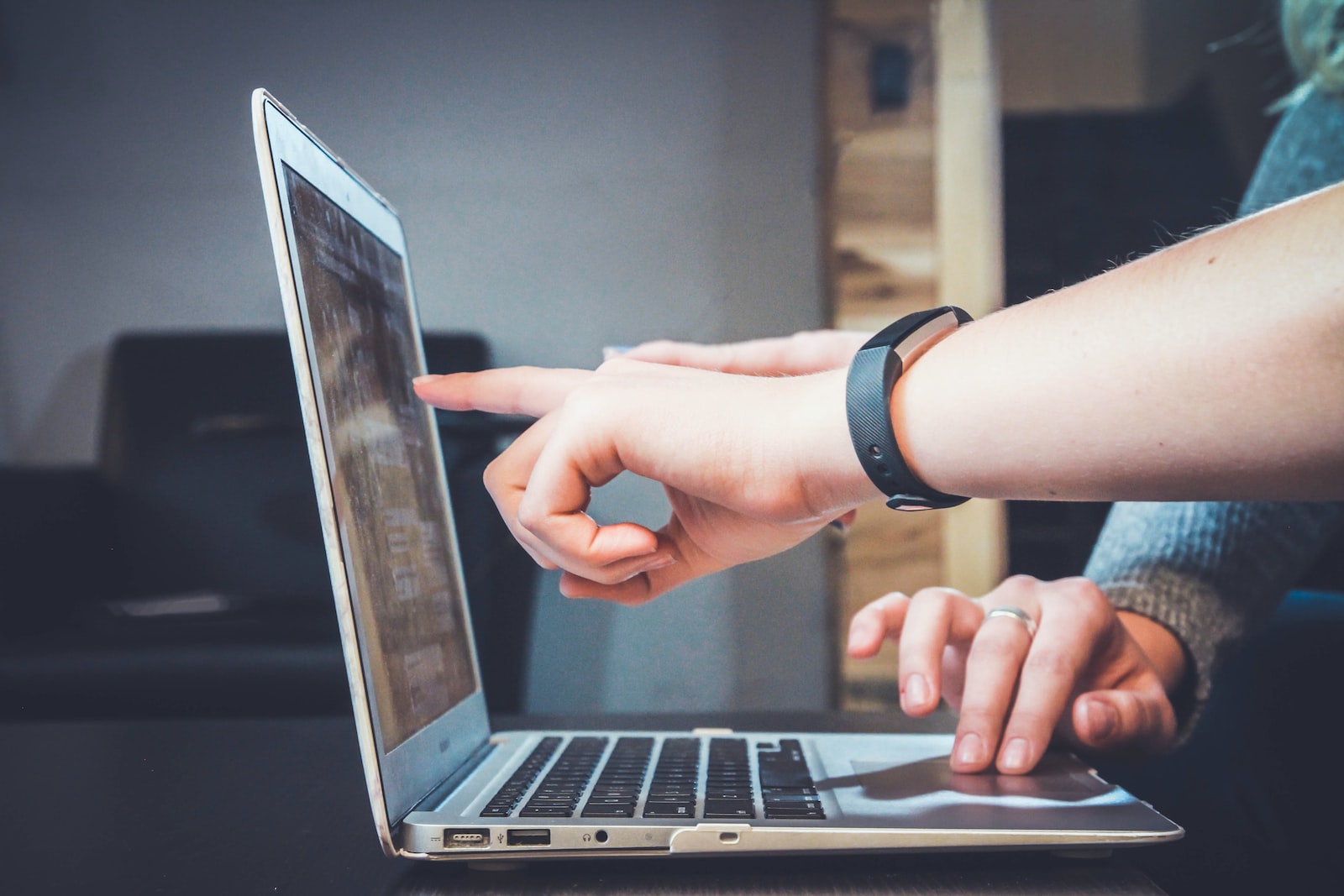 March 2020 marked a sudden, dramatic shift in team operations, especially for sales teams. As COVID-19 rapidly spread across the globe, companies and their representatives had to swiftly adapt away from traditional face-to-face selling methods towards engaging customers with tools specific for remote selling instead.
Although many initially viewed remote selling as an obstacle to progress, some pioneering companies soon realized the potential it had for transforming their business.
And, while remote selling has opened the door for all sorts of wonderful opportunities, including increased flexibility, international access, and cost reduction, it has also presented required change for SaaS businesses.
Current challenges sales teams face include struggling to engage the client virtually, struggling to build human connection when interacting with clients, and struggling to fill the sales funnel with prospects in remote settings.
So, how can companies create interactive sales processes without face-to-face interactions?
Let's dive in.
Ready to reinvent your sales process and tools?
One quick call and we'll share our approach - no pressure.
Schedule your demo