Sales Technology: Why Your Team Really Needs It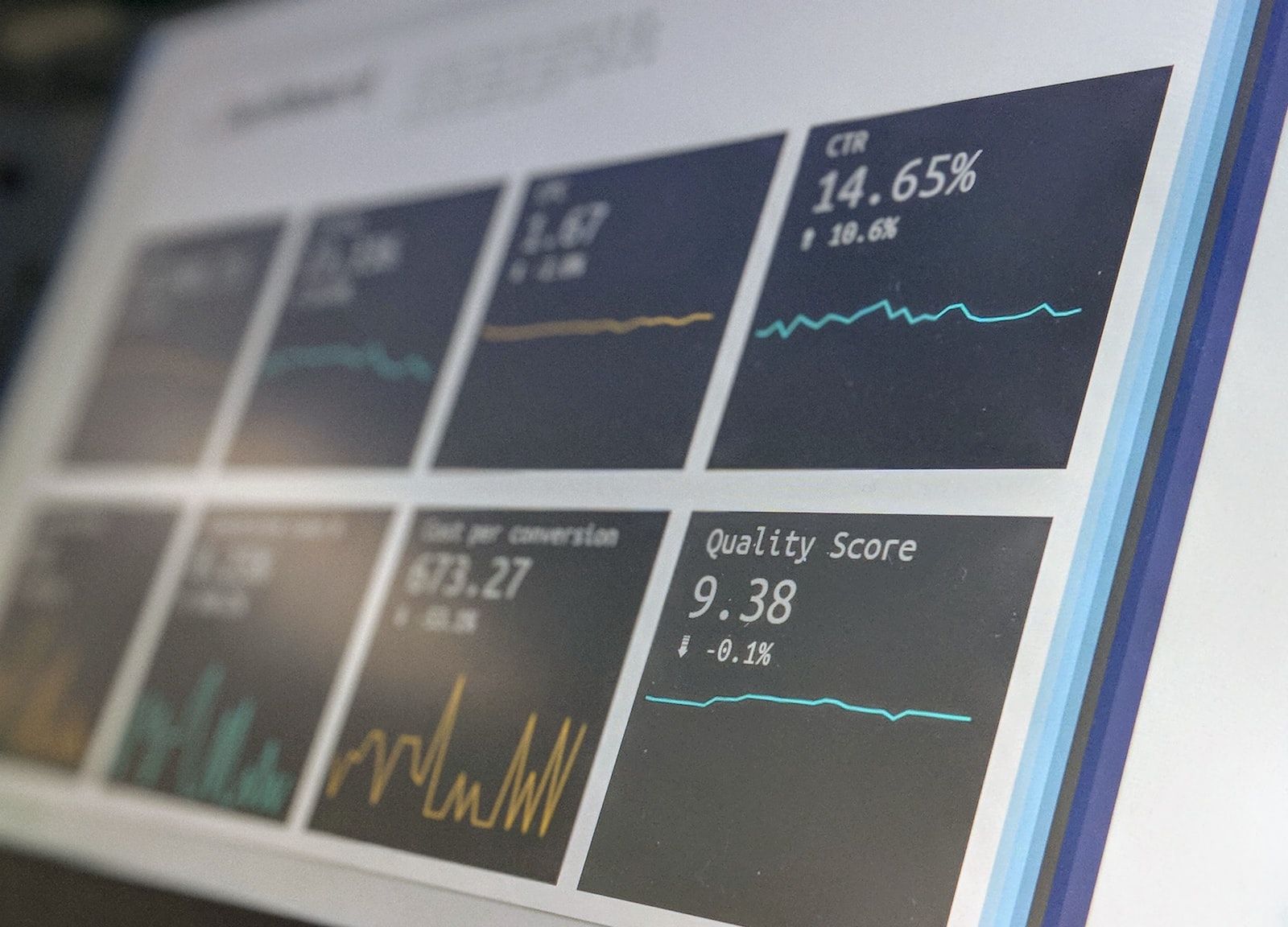 Since the onset of the COVID-19 pandemic, there has been an unprecedented shift to digital which has resulted in almost 90% of B2B sales now happening digitally. This shift has thus changed the way businesses interact with potential buyers and partners making the cruciality of digital sales technologies undeniable.
Because of this technological and digital transformation in the world of sales and marketing, it is fundamentally important for selling strategies to reflect this change. In order to generate the most effective remote sales relationships, it is essential to comprehend exactly what clients are dealing with. Demonstrating this comprehension by providing tailored solutions can establish trust and credibility, which then fosters prosperous partnerships in a long-term commitment.
This is where digital technologies come into play.
Sales technologies are the digital tools salespeople use to increase sales by boosting lead generation, customer satisfaction and retention, improving sales processes and increasing closing rates.
Utilizing sales technology tools, companies must adapt their approach accordingly in order to be successful when selling to other businesses. As such, it is important to understand some best practices and sales strategies that will help ensure you achieve maximum results from your digital B2B sales initiatives.
Here are some tips to help you succeed in this new business world.
Ready to reinvent your sales process and tools?
One quick call and we'll share our approach - no pressure.
Schedule your demo