Why Saas Companies Should Give Prospects a Self-Service Option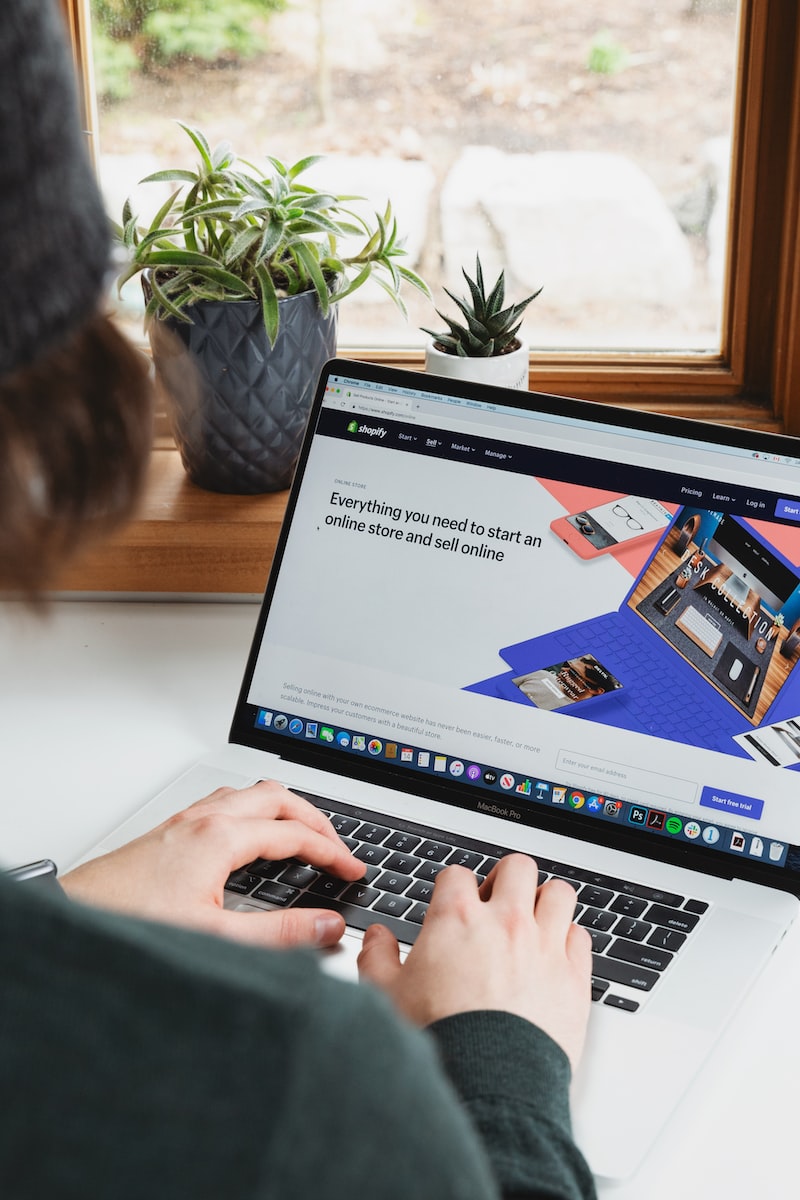 According to a LinkedIn Business article on the current state of sales in 2022, 73% of B2B executives agree that customers expect more personalization than they did a few years ago. More and more, customers are anticipating companies to engage them in sales processes by giving them personalized interactions and self-service options.
This ballooning interest means that in order to maintain engagement and satisfaction, utilizing a B2B sales strategy that provides SaaS self-service platforms and personalization is essential to creating an engaging customer experience.
Especially in this very digital world where it is increasingly difficult to stand apart from the crowd, enterprise sales cycles that don't prioritize contextual engagement are like sailboats without sails: dysfunctional.
As defined by an article from Industry Wierd, successful contextual engagement involves identifying and offering customers exactly what they want and when they want it. This includes personalization and self-service.
The ugly truth is that only around one-third of companies actually have self-service options for their customers and prospects. That means that more than 65% of all companies are missing out on implementing an incredible selling strategy as a result.
Throughout this post, we'll share what effective personalization and self-service look like in faction. We'll also dig into how it can help boost both conversion and retention rates in your company.
Ready to reinvent your sales process and tools?
One quick call and we'll share our approach - no pressure.
Schedule your demo