The Impact of B2B Sales Software on Customer Retention Strategies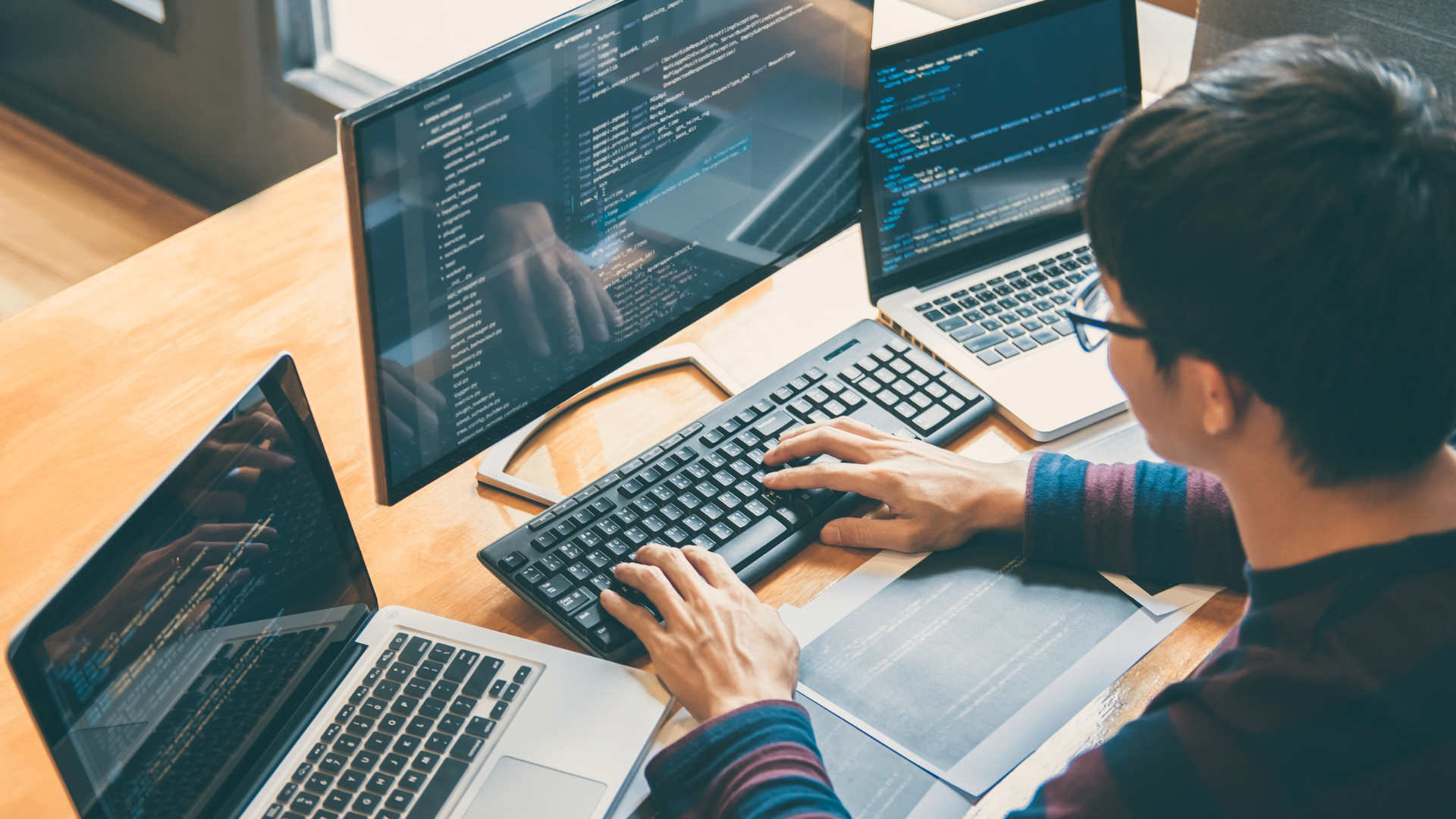 "Your best customers are your multipliers, your engines of growth. They keep coming back, they bring their friends with them, and they spread the word.
Investing in customer retention isn't just a strategy; it's a survival skill in the competitive world of business." - Fred Reichheld, author and business strategiest.
In the fast-paced world of business, customer retention stands as a crucial pillar supporting sustained growth and profitability.
The most successful businesses are increasingly turning to innovative solutions to boost their customer retention efforts, and one such tool that has gained significant prominence is B2B sales software.
While B2B sales software encompasses a wide range of technologies and capabilities, all of these platforms have transformed the landscape of customer relations, enabling businesses to forge enduring relationships with their clients.
In this article, we will explore the impact of B2B sales software on customer retention strategies, delving into methods such as personalized communication, automated follow-ups, and customer feedback analysis that contribute to nurturing long-term customer relationships.
Ready to reinvent your sales process and tools?
One quick call and we'll share our approach - no pressure.
Schedule your demo