30 Resources to Optimize Your B2B Sales Team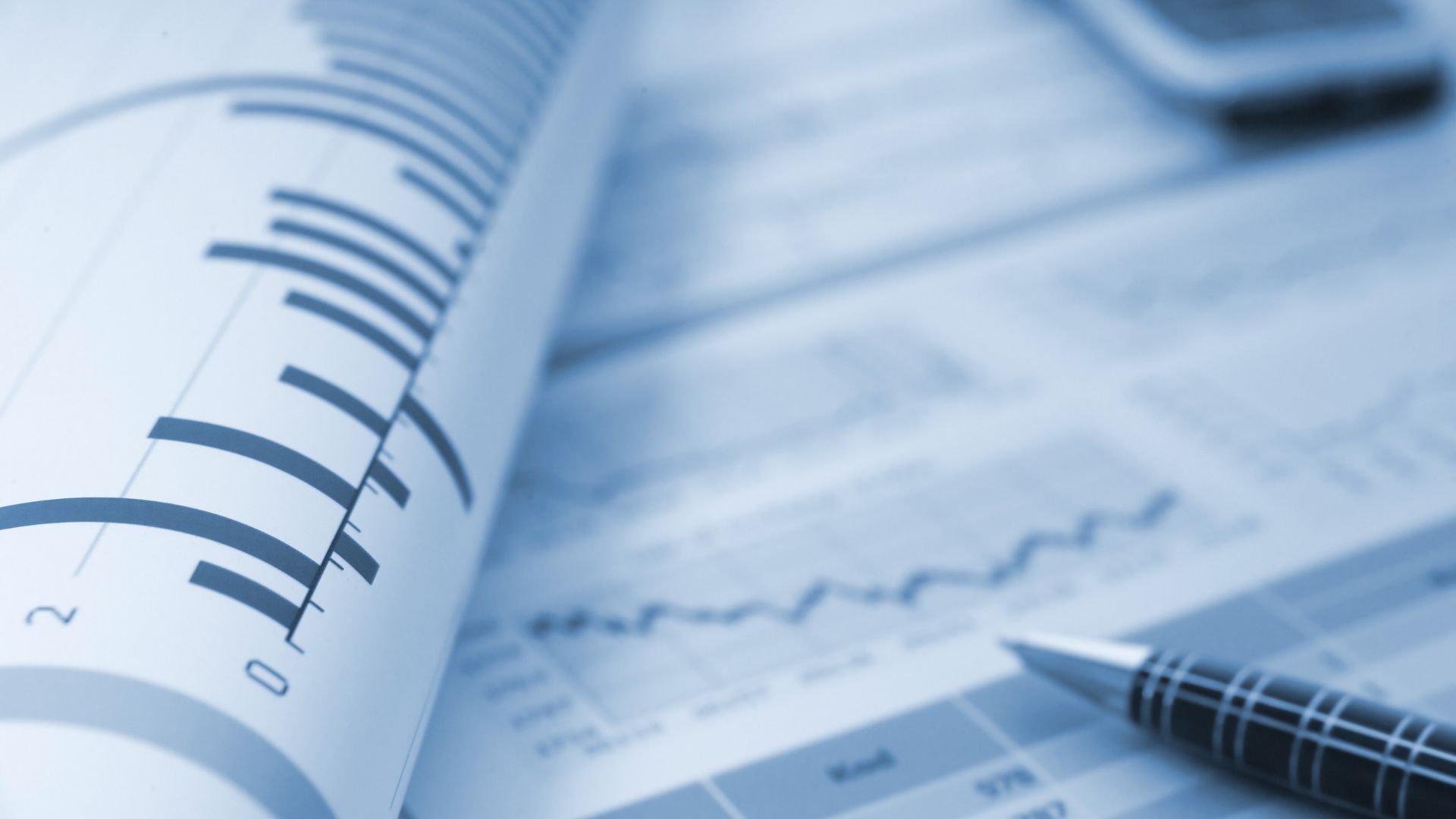 In the dynamic world of B2B sales, staying ahead of the competition and maximizing your sales team's performance is crucial for business success.
Fortunately, there is a wealth of valuable resources available to help you optimize your B2B sales team, enhance productivity, and achieve outstanding results.
In this article, we have curated 30 top-notch resources, including tools, articles, and videos, designed to empower your sales team and drive revenue growth.
Whether you are a sales manager or a sales professional, these resources offer valuable insights and strategies to propel your B2B SaaS sales team to new heights of success.
Ready to reinvent your sales process and tools?
One quick call and we'll share our approach - no pressure.
Schedule your demo