Why You Need An Engaging Proposal In Your Enterprise Sales Process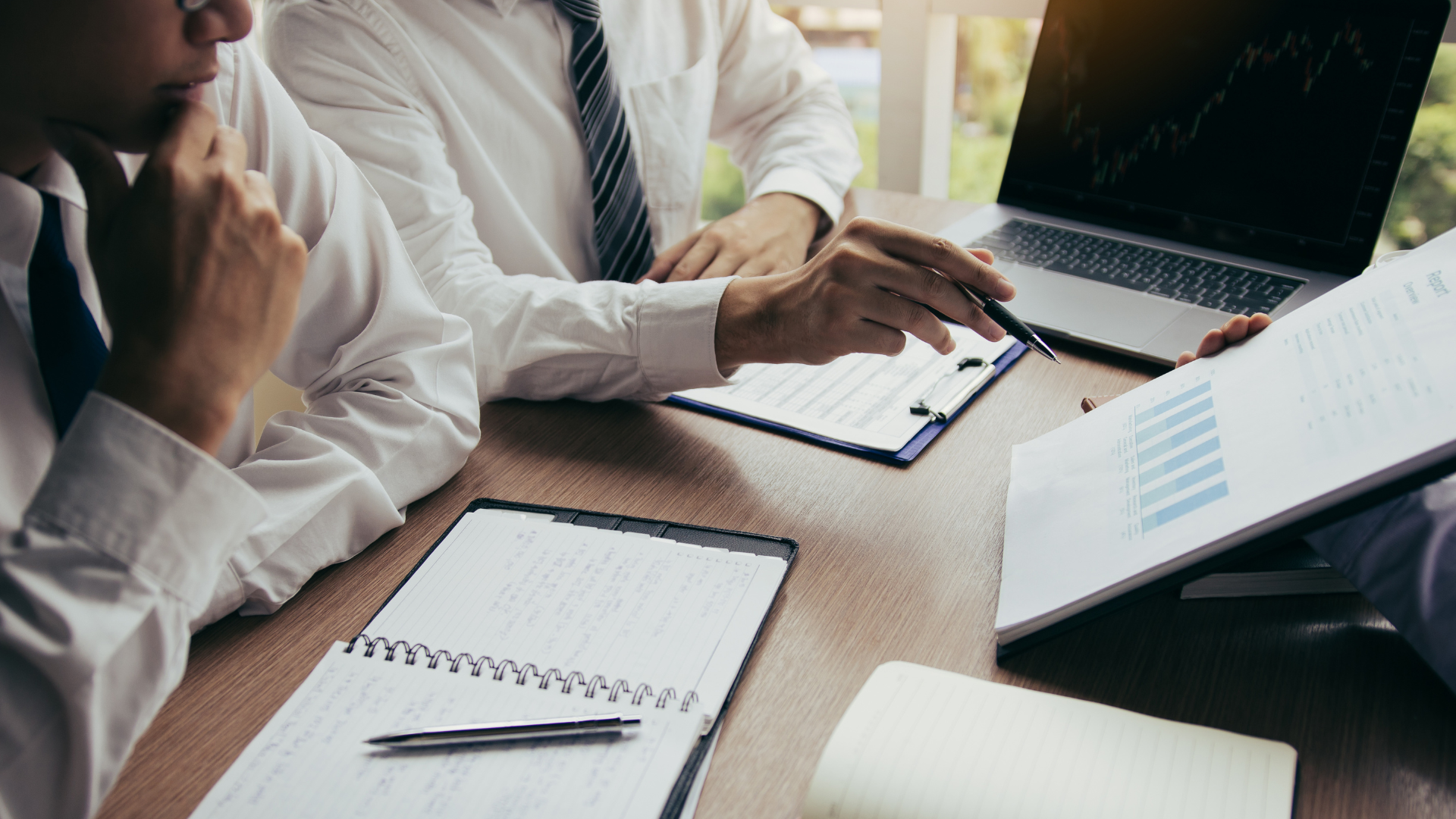 B2B sales proposals are a vitally important part of every sales professional's role because, as one of the last stages of the sales cycle, they are your final chance to make a good impression on your potential client. Because of this, proposals can make or break your enterprise sales process.
Proposals are critical to your enterprise sales processes because they provide a clear and concise overview of your product or service, its benefits, and how it can help your potential customer.
They also allow you to build trust and credibility with your potential customer by demonstrating your knowledge of their needs and how your product or service can meet those needs.
Additionally, proposals can help you close deals by providing a roadmap for the next steps in the sales process.
In essence, a well-written proposal is how you can close the deal and boost revenue for your company.
Today, we will be talking more about why next-level sales proposals are so important, how to improve your proposals, and an example of a high-quality proposal that converts sales.
Ready to reinvent your sales process and tools?
One quick call and we'll share our approach - no pressure.
Schedule your demo