How Marketing Consistency Improves Sales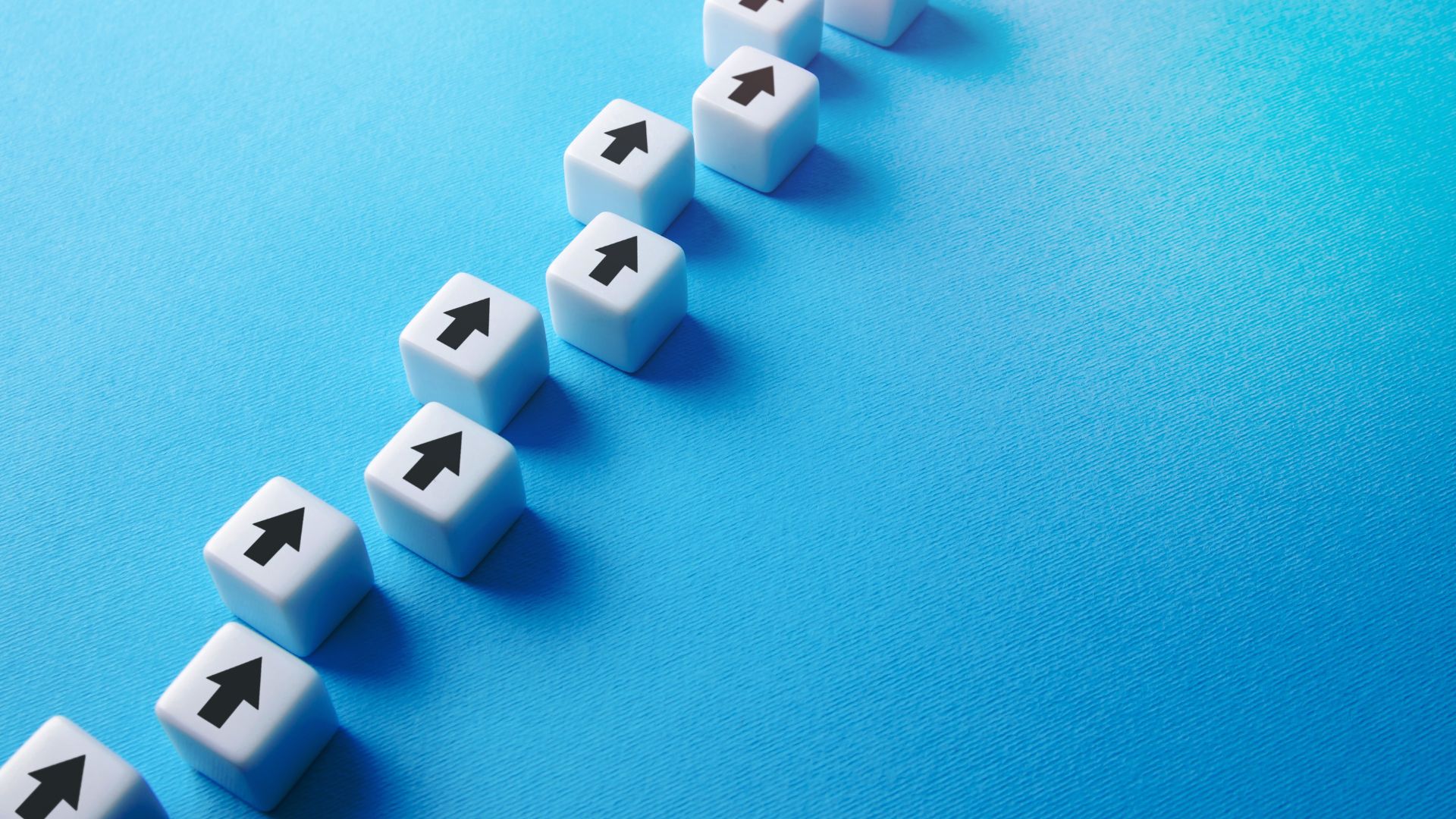 Being consistent is essential for any B2B company seeking to build trust with its customers. From prioritizing marketing consistency to maintaining quality customer service long after the deal is closed, if you are consistent, your company will thrive.
Now, I am not saying that if you do anything consistently that you will thrive.
But I am saying that if you consistently serve your customers following the tips from previous blogs on comprehension, differentiation, personalization, and speed, you will set yourself up for success.
Consistently providing service that surpasses customer expectations will help establish credibility and positive relationships between the business and its customers.
Constant quality performance also helps companies minimize risks and maximize efficiency by ensuring processes are predictable and reliable. This in term will help them reach their goals in a timely manner.
Additionally, consistency will allow your sales and marketing teams to maintain focus on tasks that need attention so that your resources are invested wisely.
Today we are going to talk more in-depth about how marketing consistency improves sales and how you can improve your consistency in your sales strategy.
Ready to reinvent your sales process and tools?
One quick call and we'll share our approach - no pressure.
Schedule your demo