How to Create a Comprehensive Sales Process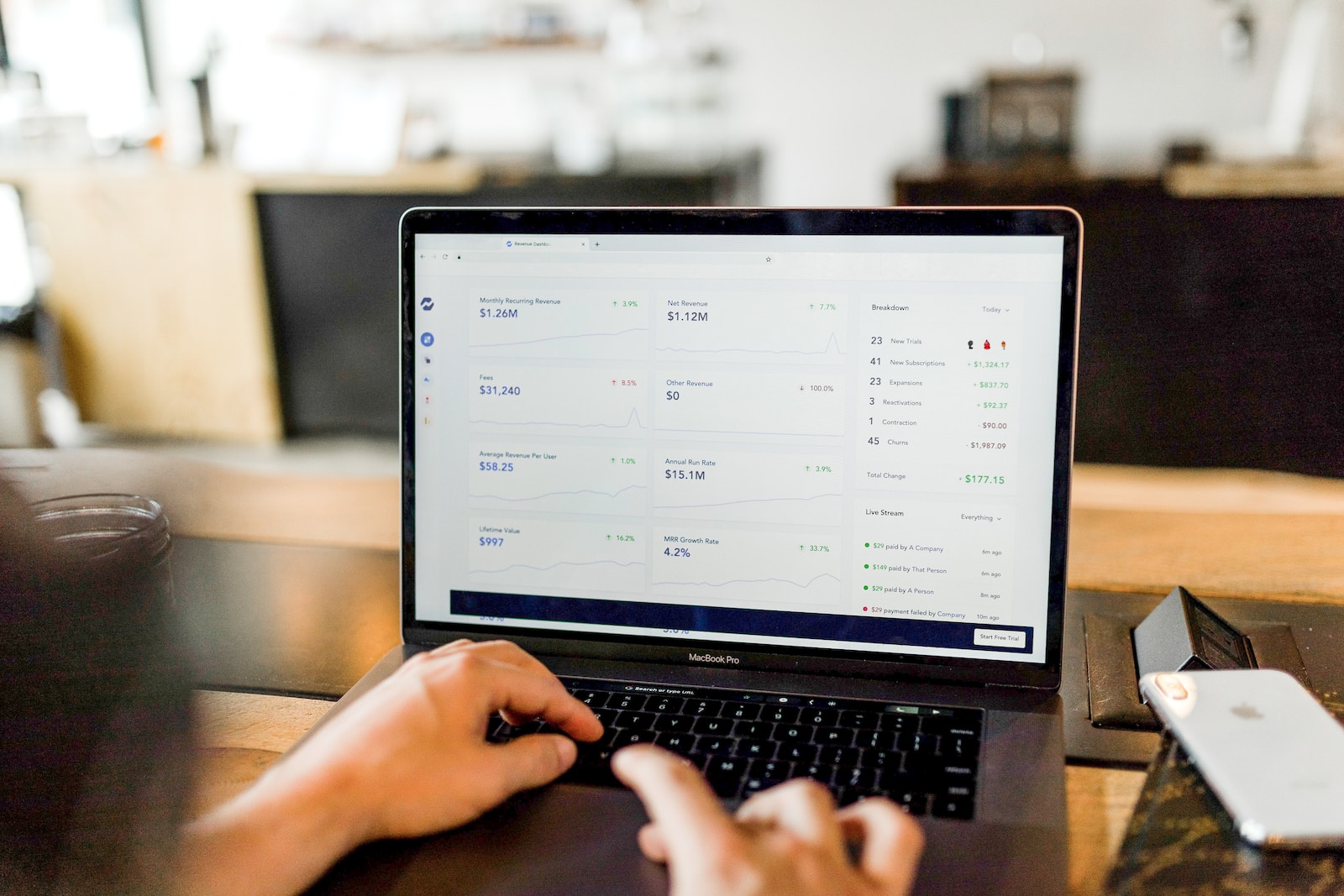 Comprehension is a huge factor in creating an effective sales process.
It is so important in fact, that Saleslion itself was dreamed up from this idea of making it easier for prospects to understand the solution your enterprise company offers, especially if your solution is complex or multi-faceted.
A comprehensive sales process is, simply put, the process of communicating your offerings and what you do in a way that people can consume and comprehend.
And today we are going to look in more detail at why specifically you need to boost comprehension in order to revolutionize your sales. In doing so we will answer these 2 essential questions:
Why is comprehension important?
And how do I improve it?
TL;DR
Don't have time to read the full article? Not a problem! Check out this super short video to get a general overview of why you should boost comprehension.
3 Key Reasons Why Comprehension is Important
Without comprehension, all of your deals are doomed to fail.
If your customers don't understand your company or the benefits of your product, they will never be motivated to purchase it.
It's as simple as that.
Helping Every Prospect Understand
Firstly, having a comprehensive sales process is vitally important because, without it, prospects will leave the sales funnel long before they can ever realize why your solution is unique, special, and incredibly valuable for them.
When comprehension is present, each prospect should walk away from every interaction with a real understanding of what you do and why they should buy from you.
If the sales reps of the companies you are trying to sell to are leaving conversations still confused about your services or products, take that as the first red flag that your sales process is in need of optimization.
Convincing Invisible Stakeholders
The second reason why comprehension is important is that without it, it is impossible to convince invisible stakeholders why they should buy from you.

Invisible stakeholders are simply the executives or C-suite decision-makers that never interact with you face-to-face but hold the power in terms of what purchases they will make.
If you're developing materials or sending anything that those invisible stakeholders can not articulate, then you have a major problem.
Just like with sales reps and sales teams, comprehension is a critical part of convincing invisible stakeholders of the value of your solution.
Communicating Complex Solutions
Finally, it is important to make sure that everything feels simple.
Especially on the topic of comprehension, many sales leaders get so caught up in their own heads – how they built their company up and how much they know about their own business – that they forget that their prospects aren't coming from the same place.
Whether it is utilizing sales tools like digital sales rooms or something else, comprehension is important because it helps make the sales process much more simple which in turn helps companies close more deals, faster.
4 Sales Strategies to Boost Comprehension
Without a comprehensive sales process, without a simple way to communicate your brand and solution, it is incredibly difficult to have successful sales.
Below are several strategies that can help you boost comprehension and in turn, boost your sales.
Positioning and Messaging
Developing powerful positioning and messaging is the first strategy to improve your sales.
Making sure that the positioning is right is a huge proponent of any successful company.
What is the message that you are bringing to the marketplace?
How does that message make you unique and different from competitors?
Why should people buy from you?
These questions are the central foundation of powerful marketing and of robust sales. If you can't articulate why someone should buy from you over another competitor, you can be certain that any potential leads won't be able to answer that question either.
The first thing you need to do to improve comprehension is to perfect the foundation of your messaging.
Tell a story that is going to excite people and engage them and get them to move forward and your sales will increase as a result.
Digestible Offering Structure
The next sales strategy to build a comprehensive sales process is simply being able to architect our solutions correctly.
This is another point that many organizations don't think about.
Yes, sometimes the content being shared is too complex and intricate, but sometimes it is not so much what is being shared as it is how it is being shared.
Architecting your solutions correctly is figuring out how to present your offerings in a structure that can be consumed very simply.
At Saleslion, we pride ourselves on helping companies present information, especially if they have very complex solutions like 10 different products or 20 different service offerings, one unified bulk piece that is easily absorbed. Our digital sales rooms (featured below) are uniquely designed for this purpose.

In summary, the key to this strategy is to present your solutions in a simple way that is easy for someone to move through and understand logically without a lot of effort.
Utilizing Sales Assets
The third strategy to boost comprehension is determining the right assets to use at the right times.
In this article by Insivia on using the right sales tool for each phase of your sales cycle, it states that with the right sales tool used in the right process, businesses can make sure they are getting the most out of their resources and maximizing their ROI.
Whether you are sending an initial email, having a discovery call, presenting a demo, or presenting a demo, you want to make sure you've developed the best assets for each stage of the journey.
This will help make the potential customers' experience much more engaging and relevant and will ease the efforts of sales reps and marketing teams.
For example, maybe instead of sending a PDF proposal, your sales team will send a personalized proposal page to improve clarity and engagement.
In essence, it's about presenting your solutions in the right order of information so that people can build upon their knowledge throughout the sales process to feel confident and comfortable moving forward.
Perspective Shift
This final piece is simply shifting your perspective.
Similarly to what we said before, it is vitally important to try to see through the eyes of your audience.
How do they see the world?
How much do they know about your industry?
These are some of the many questions that you can ask yourself to help shift your perspective.
When you look at your sales pipeline and the solutions you offer from your prospects' perspectives, you will be able to better tweak your messaging to boost comprehension.
This in turn will allow you to better communicate with your prospects, increase the number of qualified leads you can lead further into the buying process, and boost conversion rates as well.
Key Takeaways
Overall, it is essential to get comprehension right so that people truly understand what you are offering, what you do, and why they should buy your solution.
If you would like to learn more about how Saleslion can help you create a more comprehensive sales process, reach out to us today!
Ready to reinvent your sales process and tools?
One quick call and we'll share our approach - no pressure.
Schedule your demo