Sales Enablement vs CRM: What's the Difference?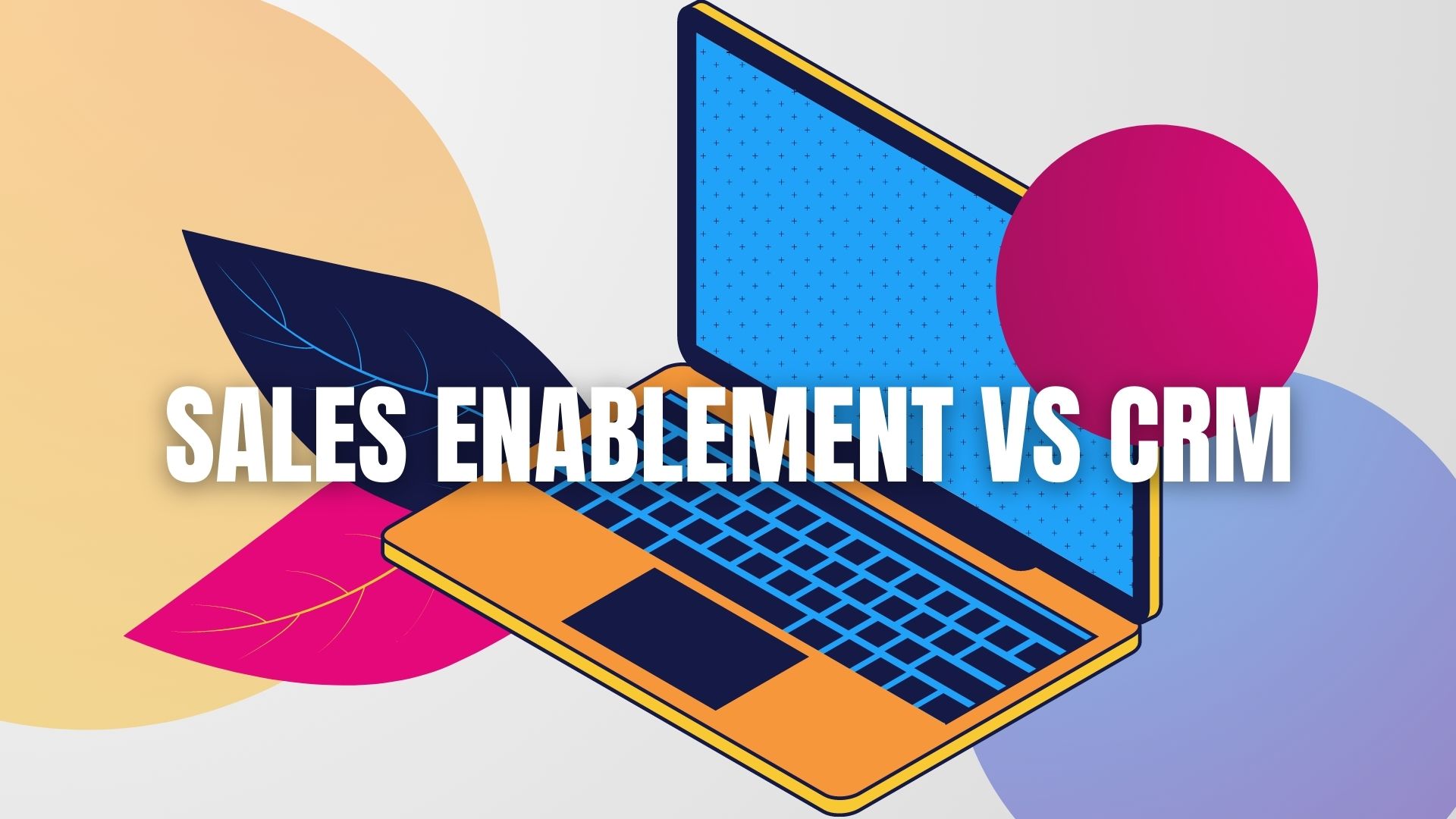 In today's competitive business environment, customer relationship management (CRM) and sales enablement software are two vital tools that enable organizations to manage, track, and enhance customer interactions and drive revenue growth.
While both systems are essential components of an organization's sales and marketing team operations, they have significant differences in their functionality and purpose.
In this article, we will explore the similarities and differences between CRM and sales enablement software and examine how they work together through digital sales rooms to help organizations achieve their business goals.
Ready to reinvent your sales process and tools?
One quick call and we'll share our approach - no pressure.
Schedule your demo