Using Tech-Driven Strategies to Revolutionize Your SaaS Sales Process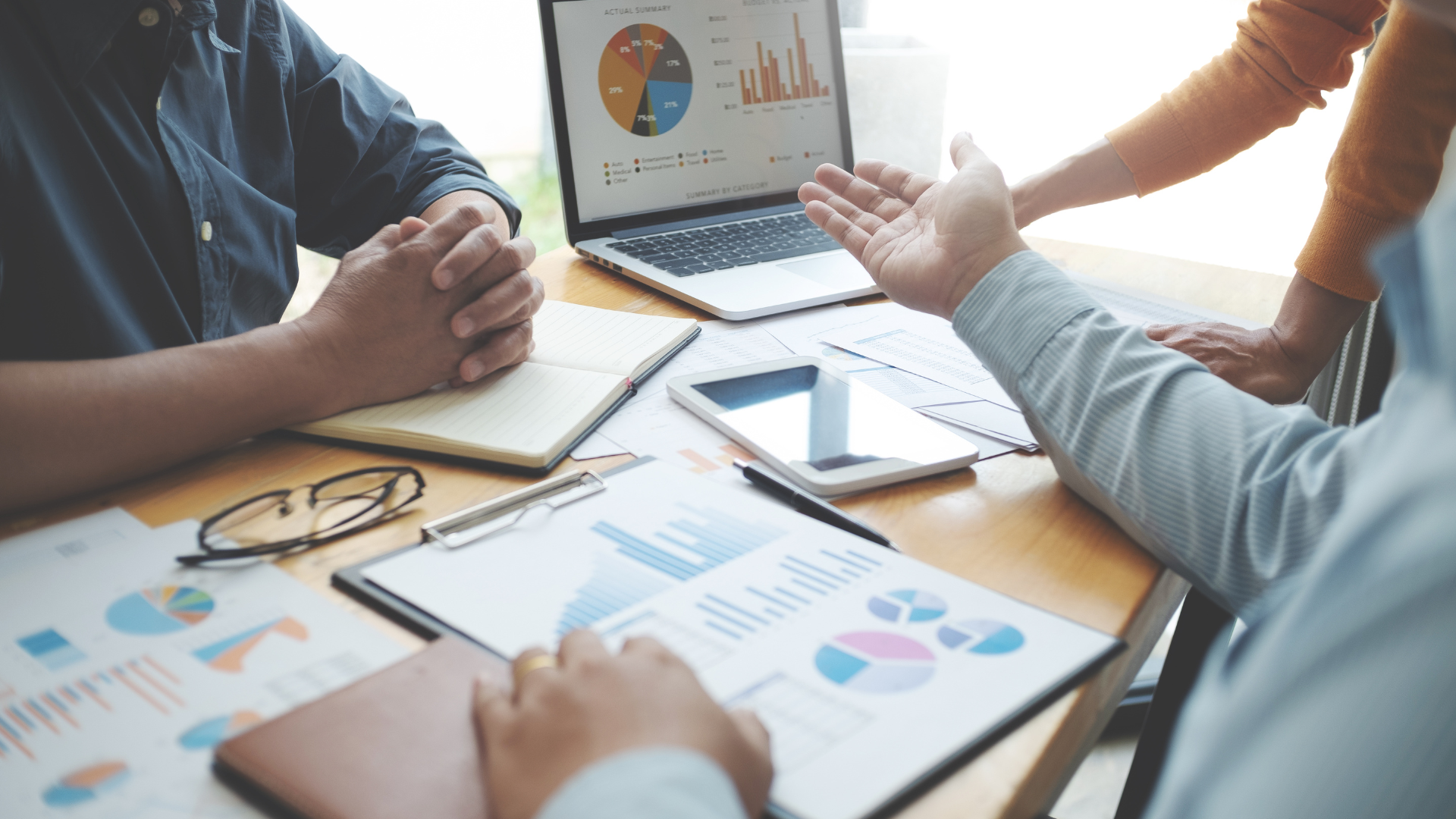 In today's highly competitive business environment, B2B companies are continually seeking innovative ways to increase their bottom line, outperform their competitors, and scale their organizations. B2B sales consulting has emerged as a critical component for businesses looking to improve their sales process optimization, identify growth opportunities, and increase close rates.
However, in the age of rapidly evolving and improving sales technology, it has become clear that effective B2B sales consulting involves both sales strategies and sales technology to go with it.
Revolutionary tools such as digital sales rooms, sales analytics platforms, and AI-powered sales insights have reframed the way B2B businesses can take on competitors, serve clients, and scale. And in this article, we are going to be looking at how the combination of consulting with tech-driven strategies can revolutionize your SaaS sales process.
Ready to reinvent your sales process and tools?
One quick call and we'll share our approach - no pressure.
Schedule your demo