What is a Sales Engineer?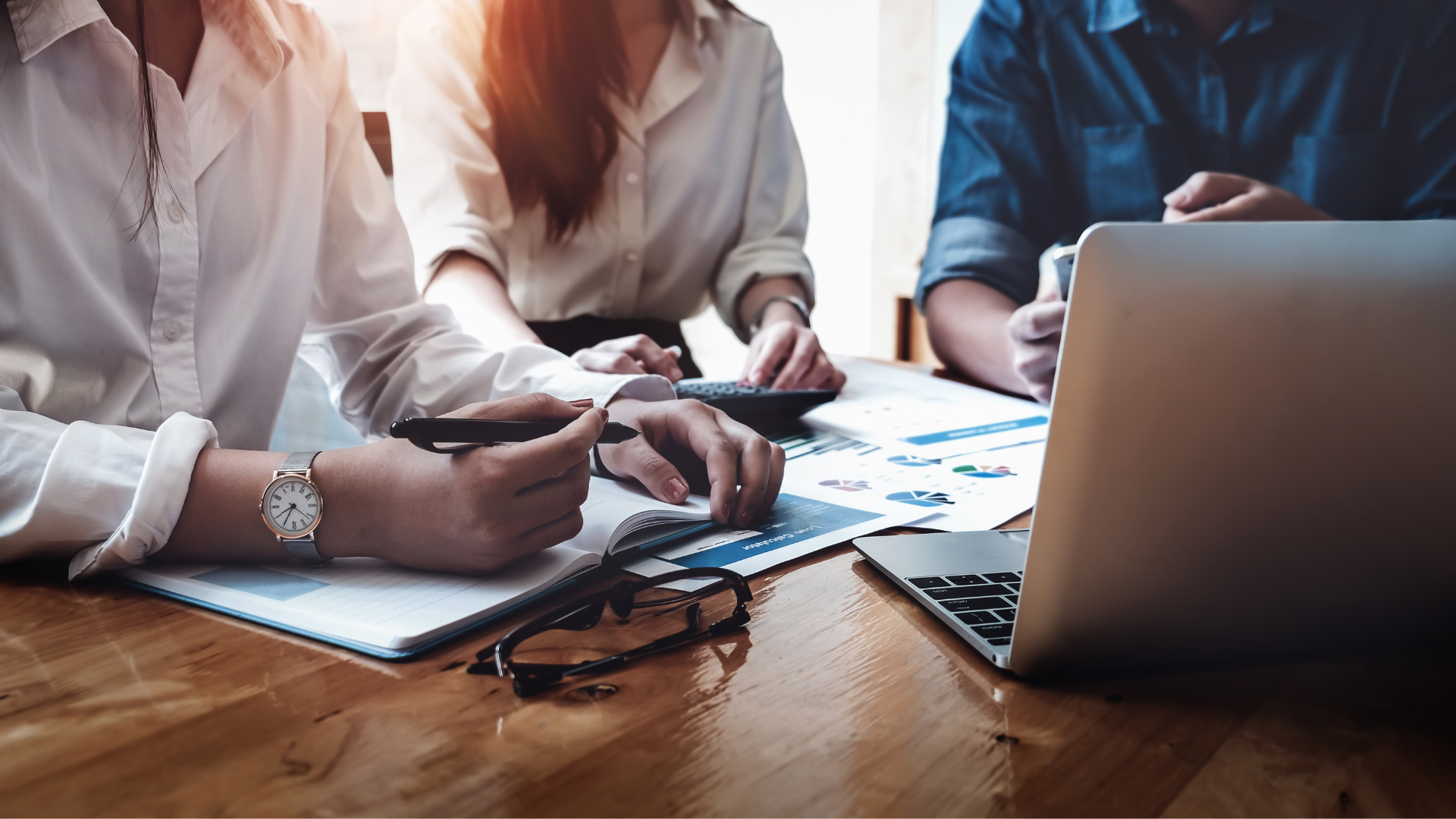 In today's fast-paced and technology-driven business landscape, sales professionals face the challenge of bridging the gap between complex technical solutions and the needs of potential clients.
This is where sales engineers come into play.
Serving as the tie between the sales team and the technical aspects of a product or service, sales engineers play a critical role in understanding customer requirements and demonstrating how technological solutions can address specific business challenges.
In this article, we are going to talk about why sales engineers are important and how digital sales rooms can enhance their role in your company.
Ready to reinvent your sales process and tools?
One quick call and we'll share our approach - no pressure.
Schedule your demo