15 B2B Sales Statistics To Help You Sell Better In 2023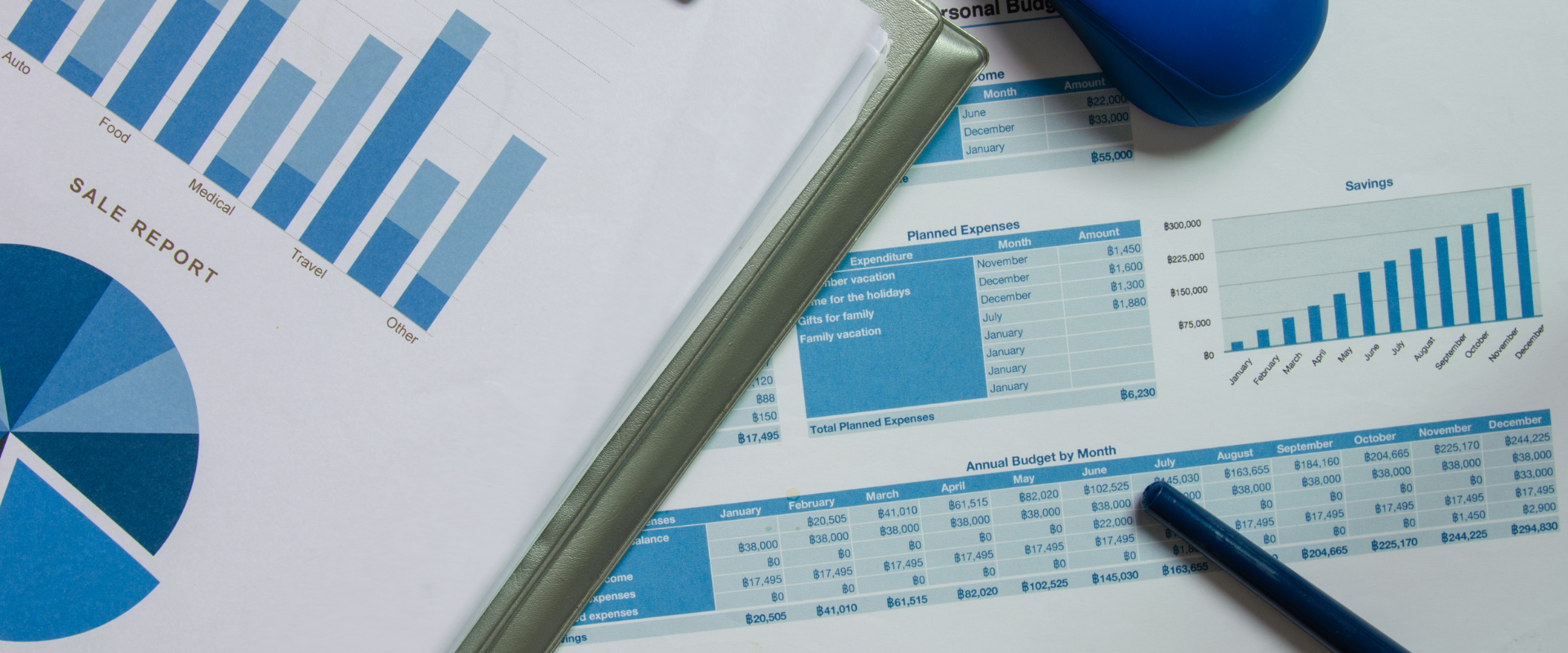 The importance of statistics in sales cannot be overstated, as they provide valuable insights into the habits and strategies of top performers.
Below we have 15 key B2B sales statistics for 2023 that you need to know if you want to have successful sales.

Ready to reinvent your sales process and tools?
One quick call and we'll share our approach - no pressure.
Schedule your demo