What is Sales Enablement Content?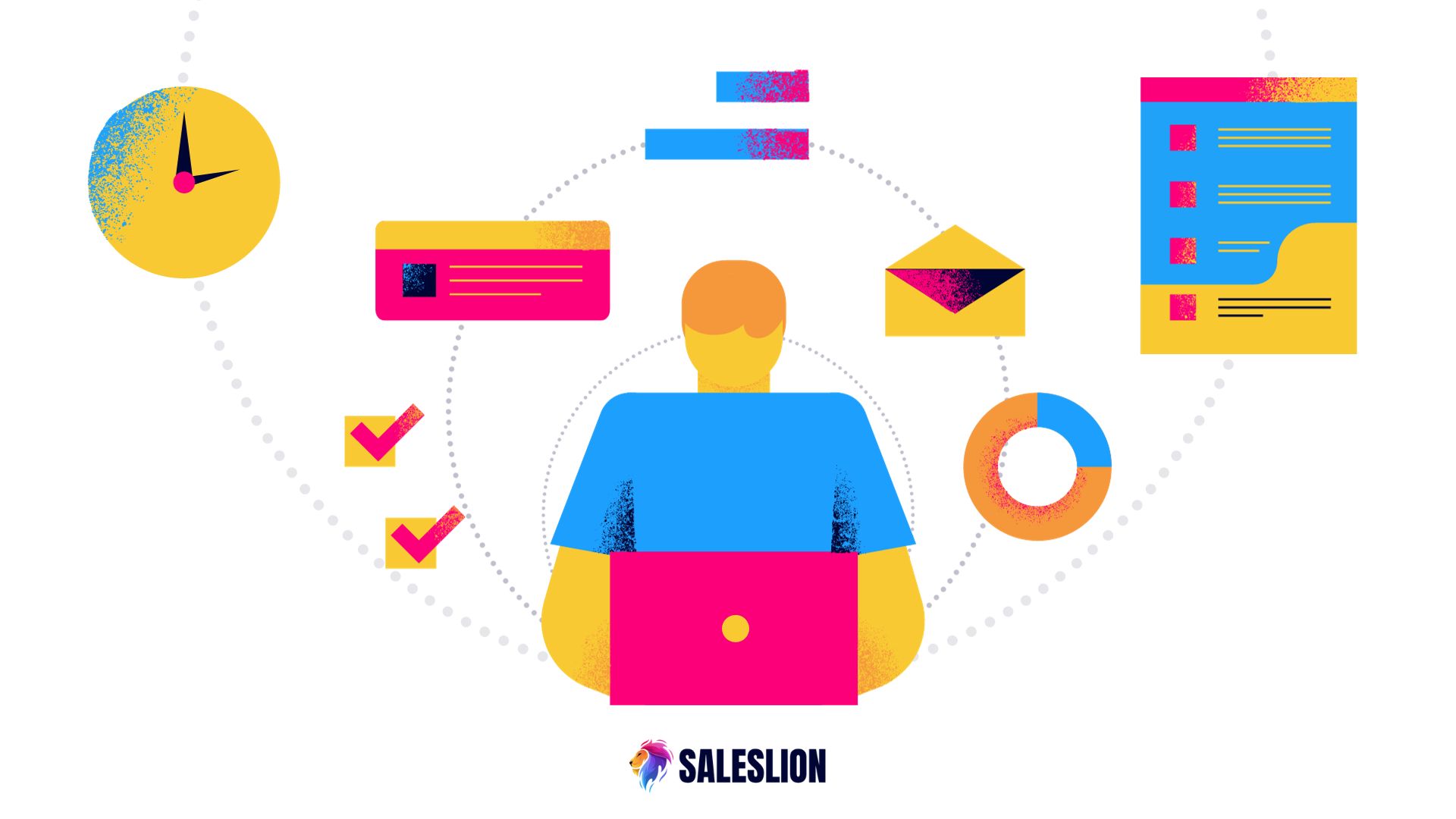 In a previous article, we explored sales enablement strategies, the benefits of including sales enablement into your sales strategy, and some key features that the best sales enablement strategies contain.
One of those features is content development and management.
What is Sales Enablement Content?
Sales enablement content refers to the resources, materials, and tools that support a sales team's efforts to sell more effectively.
The purpose of this type of content is to empower sales teams with information that can be used to engage leads, close deals, and nurture customer relationships.
Sales enablement content can take many forms, including:
Product Tours and Explainer Videos: Tools that provide detailed information about products, their features, and benefits.
Case Studies: Real-world examples of how your product or service has helped other customers build trust and illustrate its value.
Sales Scripts: These can guide sales conversations and ensure key points are covered.
Competitive Analysis: This helps sales reps understand how your products or services stack up against competitors.
Email Templates: Pre-designed email formats can save time and ensure consistent messaging.
Training Materials: These can help sales reps understand new products or initiatives, learn selling techniques, and develop their skills.
Sales enablement content is a crucial part of a successful B2B sales strategy.
It equips sales teams with the knowledge and tools they need to engage prospects and customers effectively. By providing this content, companies can help their sales teams perform better and achieve their goals.
In today's article, we are going to be exploring in more detail what B2B sales enablement content is, how to use it, and how it can be paired with sales enablement tools like digital sales rooms to revolutionize both your marketing and sales efforts.
Ready to reinvent your sales process and tools?
One quick call and we'll share our approach - no pressure.
Schedule your demo